Signs and Wonders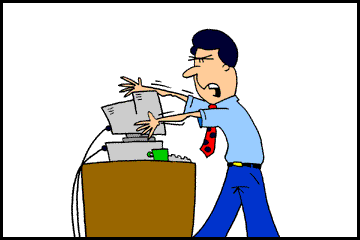 Caption

In the name of Jesus, come out!
Scriptural Application

"And these signs shall follow them that believe; in my name shall they cast out devils."

--- Mark 16:17




Back to the "Christ-Centered Mall"

All scans done by Christ-Centered Mall, Inc. are prohibited from being copied. All applicable copyright © laws apply and are reserved by Christ-Centered Mall, Inc. Illustrations copyright © Gospel Films & Reverend Fun. Web pages copyright © 1998.